Here to guide you along your home journey...
No matter where you are on your home journey, I am confident that I can help guide you in the right direction. Let's start by exploring your area!
Relationship Focused
Real Estate
Hot New Properties
Get instant access to the latest properties to hit the real estate market.

Meet


It is with great pleasure that Nick welcomes you to the greater Twin Cities Metro. Nick's success is based almost exclusively on positive referrals. He earns the respect of his clients by working tirelessly on their behalf and by always offering them candid advice on their biggest investment. Most important to Nick is providing excellent 5 star concierge-style service to buyers and sellers earning their trust, referrals, and repeat business while having some fun along the way.
Nick has designed this website to be your one stop shop for real estate here in the South Metro. Get to know the neighborhoods, the night life, and best places to visit. While you look around, send a quick email to say hi. Nick is always happy to help with any questions you may have and looks forward to working with you. Schedule your meeting below!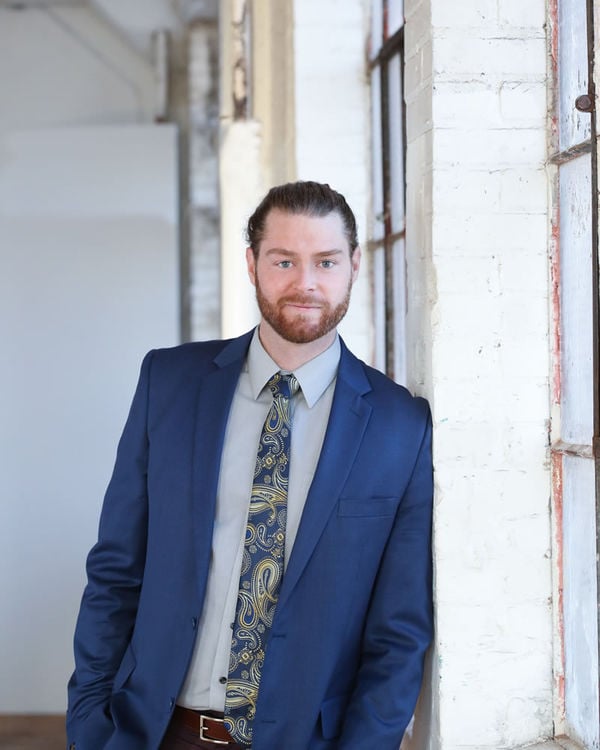 Real Estate is Easy as 1, 2, 3
Start simplifying your home journey with Nicholas today…

Schedule A Call
Schedule a One-on-One, no commitment consultation to buy or sell with Nick

Create a Custom Plan
Nick will create a custom tailored plan with the advantage you need to buy with confidence or sell for top dollar

Reach your goals
Decide if you want to hire Nick or navigate the market on your own. Either way, you'll have a winning plan!