Sell With Confidence, The Agent Can Make All The Difference
---
I want you to have everything you need to make the best possible decision when selling your home.
In addition to my standard listing services, I not only offer the services listed below, but I also operate as a "one-stop-shop" and full concierge service for clients. Those with elderly family members or loved ones, see my page under the 'Resources' tab for a program for Seniors in Real Estate!

PROFESSIONAL STAGING
It's been well-studied, and staged homes sell up to 11x faster and for as much as 20% MORE $$$! As a benefit of listing with me, I offer a complimentary 2-hour consultation. Specific recommendations on furniture placement, color selection, and more will be provided.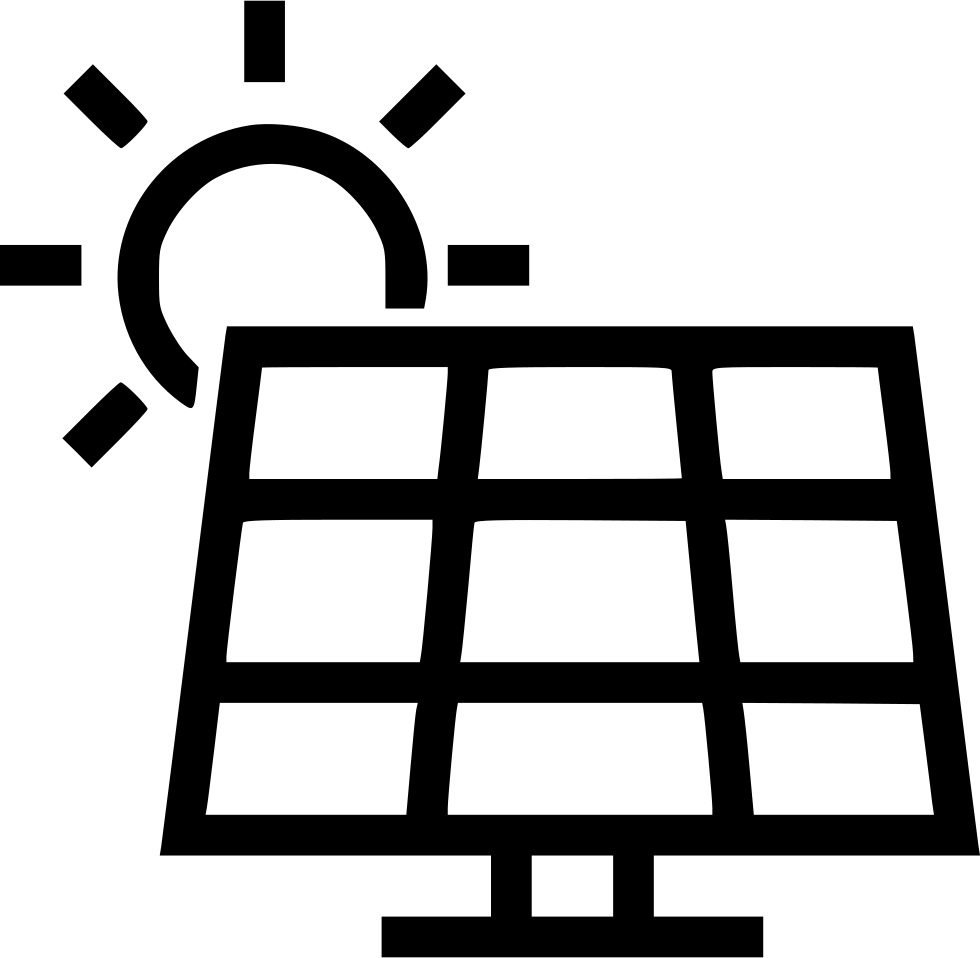 SOLAR SIGNS
A wide beam of soft diffused light is automatically cast on both sides of my sign to capture extended hours of marketing and exposure for your property. As the sun goes down, the integrated LED lights are triggered to illuminate. For the next 8 hours, the sign is completely illuminated in a soft discreet light which catches the attention of consumers while respecting the neighbors, community and the environment.

Full-Service Junk Removal
A clean and tidy listing always shows the best to potential buyers. If you have old furniture, appliances, electronics, tires, construction debris, or yard waste, etc you need to make disappear before we list, I pay for those items to be removed for my clients. These companies will take away almost any material they can fit in their trucks, without you ever lifting a finger. As an added benefit, I partner with comanies who try to keep as much junk out of the landfill as possible by donating items in good condition and recycling where possible.

OPEN HOUSE EXPOSURE
Statistics show the effectiveness of selling via Open Houses are as low as 2%. Alone, they may not be the most effective method to getting your home sold, however, when paired with our comprehensive marketing plan and extensive Open House program, we've found Open Houses to be a powerful tool.

PROFESSIONAL PHOTO/VIDEO
Professional media matters! Did you know buyers perceive homes with Pro Photography to be worth about 12% more? Photos of additional outbuildings included. Don't forget, video is the fastest growing and most viewed medium out there! Coupled with my targeted social media advertisements, I aim to get your home in front of more buyers who will want to tour and eventually buy your home.

CUSTOM DIGITAL BROCHURES
There are many types of advertising for your home, but only one gives me the power to re-engage potential customers. About 97% of buyers throw away the paper brochures most agents print. I provide custom digital brochures designed to showcase the best features of your home and surrounding neighborhood. I am not only saving waste, but also bringing more buyers to your door. by re-engaging them after they leave, coupled with my other types of advertising tools, increases the chances for a sale by 50%!