FOR
SENIORS IN REAL ESTATE
The decision to move isn't always easy, especially when you're 65+. An SRES® designee can be your best source for knowledge, understanding and support throughout the buying and selling process.
A program provided by Certified Seniors Real Estate Specialists.
Your golden years bring many changes. When it's time to make a change to your home, you'll want a REALTOR® with the Seniors Real Estate Specialist® (SRES®) designation by your side. From market trends to economic issues, your SRES® is specially qualified to address the real estate needs of adults ages 50+ and can empower you to make the best decisions for your future.
27
Days on Market Until Sale
Why we chose to Focus on You
As someone over the age of 65, you might be looking to downsize, join an active adult or senior housing community, or retire to a warmer climate. A major step in achieving those goals may be selling your home. Without the proper guidance from an SRES certified professional, this lifestyle change can be overwhelming. We are here to help. To us, simply listing the house isn't enough. We felt there was an opportunity to do more for our clients. We developed a suite of complimentary services to help prepare your home and ease your transition. Ultimately giving you back the time and energy to focus on your future; you've earned it!
Complimentary Services
Why focus on the move when you can focus on living?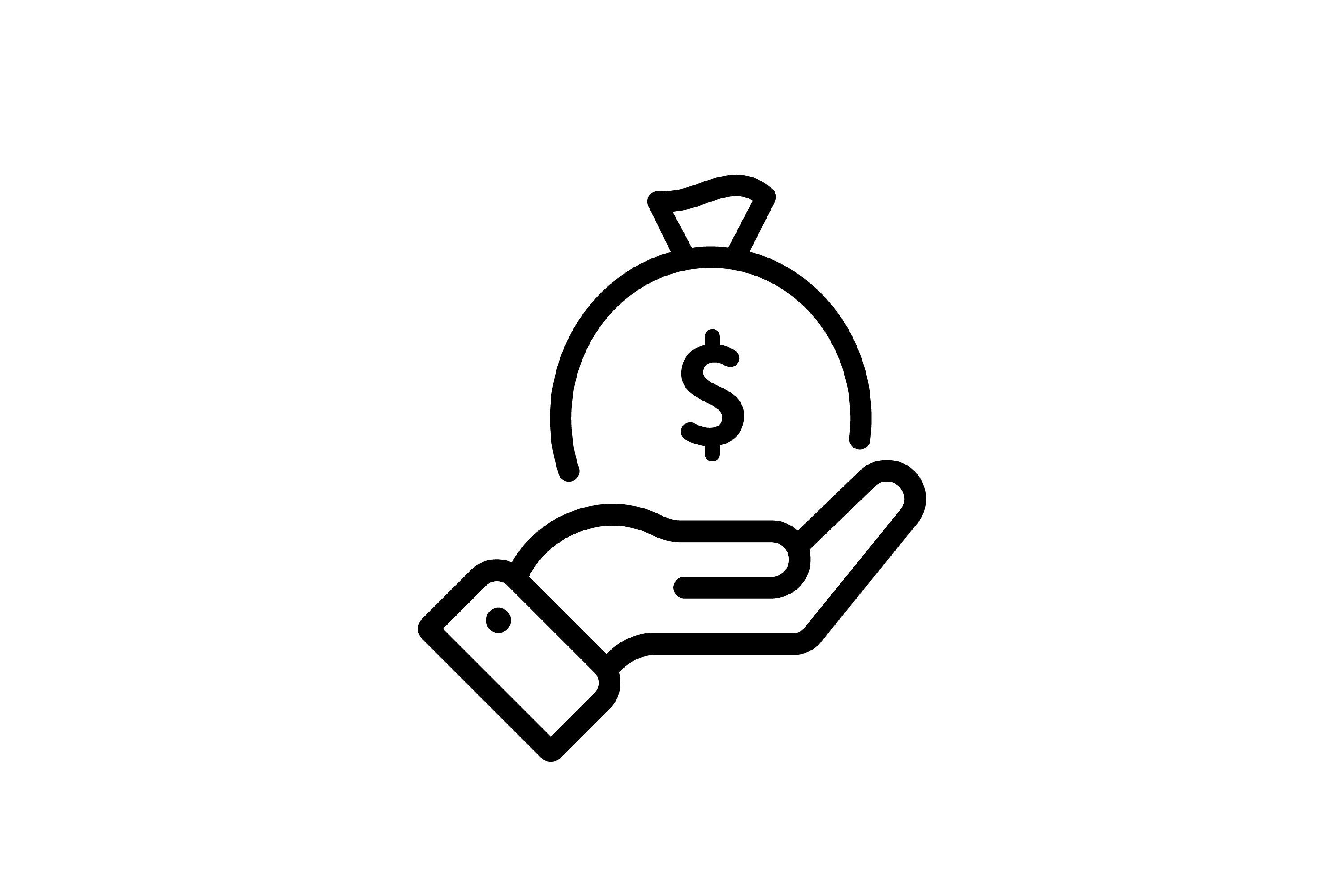 Reduced Commission
Maximizing proceeds to help make your transition more comfortable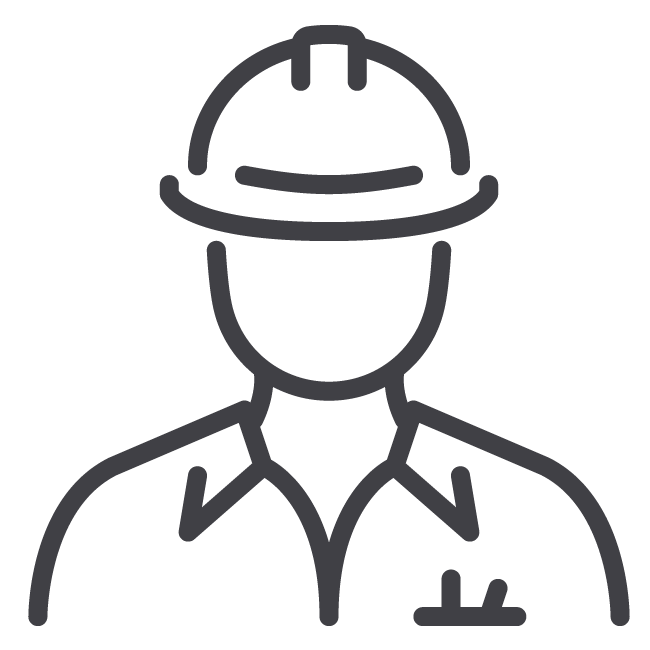 Pre-Sale Property Inspection
Our certified inspector will provide a 'behind the scenes' look at the property. We can use this as a negotiation tool in an effort to lower stress, prevent long-drawn-out negotiations and get to the closing table faster!

Can we sell As-Is?
Yes, it's always an option! As-is can be a great strategy to eliminate liability after the sale. We will present you with all your options and let you decide if it's right for your current position.

Downsizing Help
We treat your belongings with respect and will arrange for estate sale planners, appraisers, consignment shops, charitable organizations, online sales, or any combination there-of as needed.

Schedule & Coordinate Movers
We will use our extensive network to help connect you with a mover that fits your needs.

Don't Want It? Leave it!
We will hire professionals to take away or recycle any unnwated personal items and hazardous materials.

Clean, Clean, Clean!
We will hire professional cleaners to make your property sparkle in order to take full advantage of the professional photography.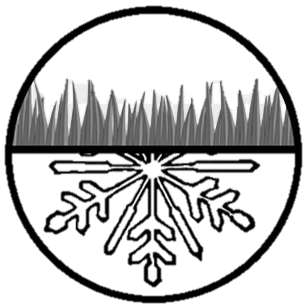 Lawn Care & Snow Removal
No need to waste time coordinating lawn care or snow removal; it's included!

We check on your home
so you don't have to! Weekly check-in to verify your property is secure, lights are off and all utilities in the house are functioning property.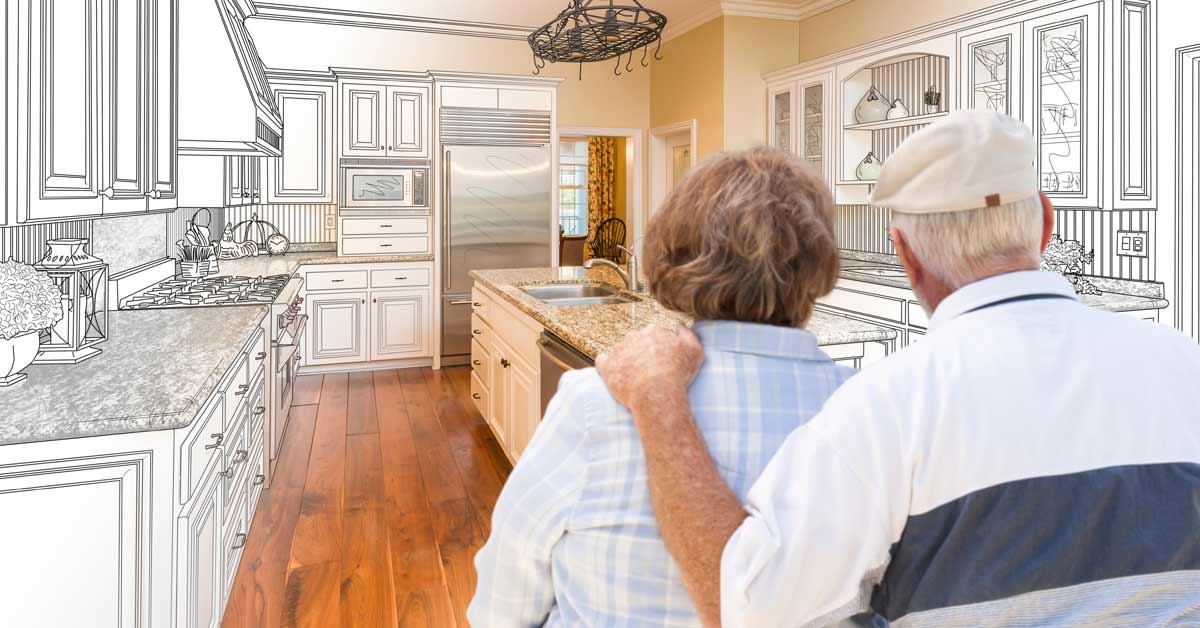 Love your home, Looking to Stay?
Would renovating make financial sense? Is remodeling worth the hassle? How do I age-in-place safely? Can I get by with a simple refresh?
Most seniors prefer to start with our in-home walkthrough to get answers for these types of questions. (We do this all the time!)
Ready to start? Fill out the form below to schedule a call. We'll happily set a time to walk through your house and give you recommendations on how to age-in-place safely!
We understand that each transition is unique, and sometimes additional services are required. This program can be tailored to any property or situation. Flexibility is where this program truly shines; you have options!